Only Global Admins can toggle this option, from the admin dashboard. > Click the "Administration" section. > then Click the "Manage Site Settings" icon.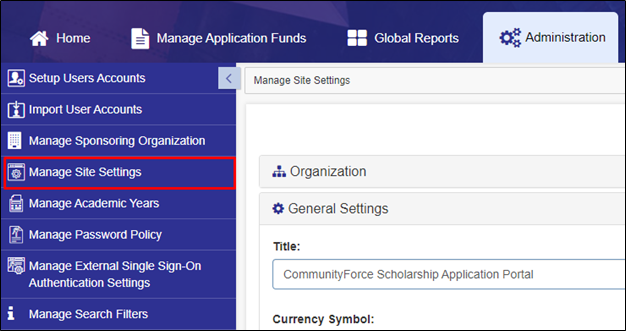 Under the Manage Awards Settings you will see a radio button called "Manage Awards Screen Orientation:" and click the option "Applicant Specific".

Note: This will be a site-wide change.